Regular price
Sale price
$28.99
Unit price
per
Sale
Sold out
Rebel Pastures grassfed and grass finished beef are raised outdoors on grass pastures, not in a barn or a feedlot. These cattle are free to graze at will. 
Delmonico steak is also known as ribeye steak but comes without the bone.
Prized for its flavor, this cut is juicy, rich, and has generous marbling throughout. It is a fine-grained steak, unrivaled in its tenderness and rich flavor. This cut is carved from the eye of the fore rib of cattle, and because all of our cattle are grass-fed, you get a leaner cut without compromising on flavor or texture. 
Indulge in goodness!
Share
View full details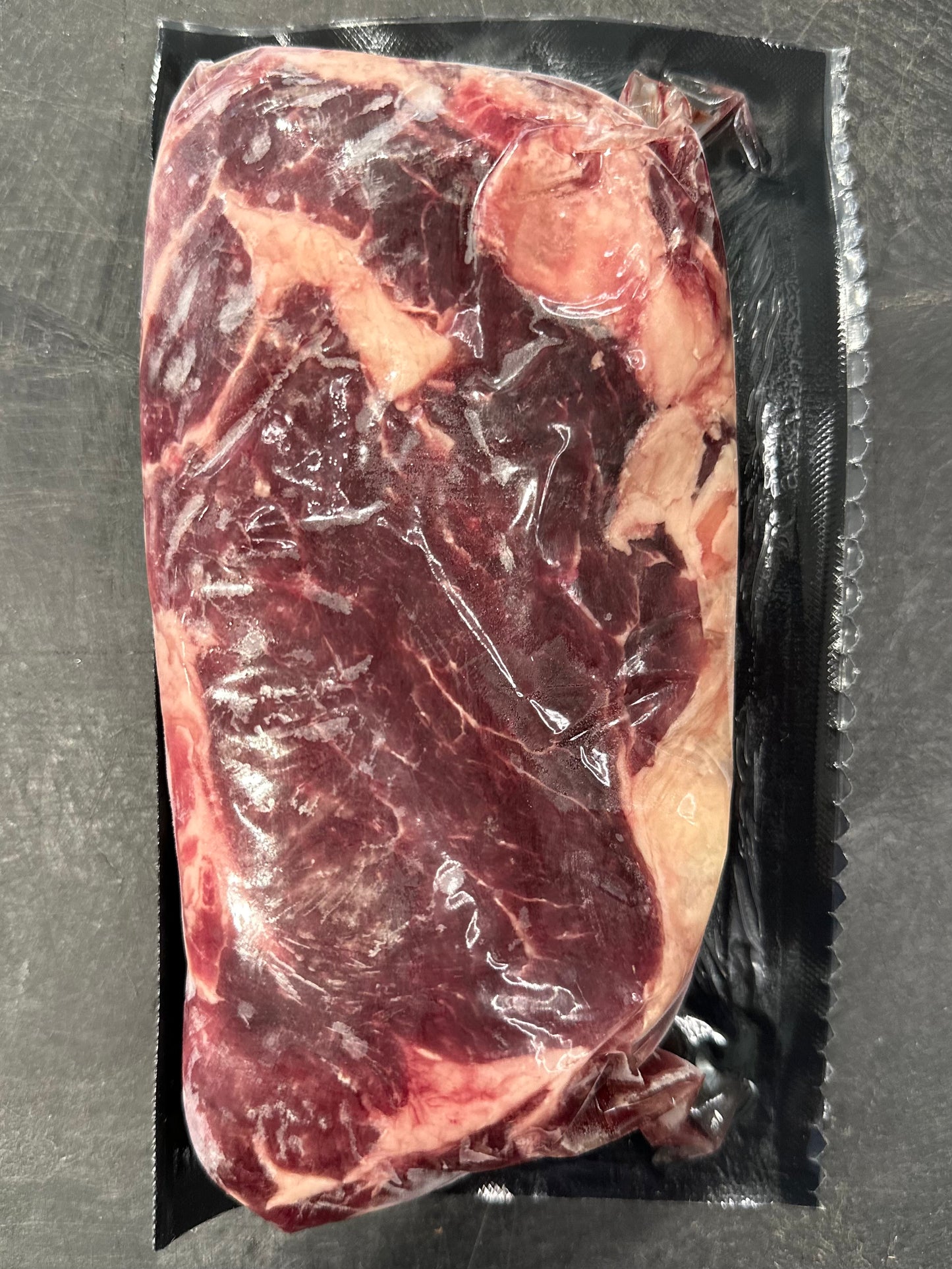 The best steak we have ever grilled!
We put these steaks on our grill and could not believe how juicy, tender, and flavorful they were. Absolutely amazing! We have been ordering meat from Rebel for several weeks now and their meats are consistently high quality and delicious. Never going back to store-bought!