Regular price
Sale price
$44.95
Unit price
per
Sale
Sold out
Introducing the pinnacle of flavor and quality: the 100% Grassfed Beef Sirloin Tip Roast from Rebel Pastures. This roast embodies the essence of premium grassfed beef, delivering a culinary experience that goes beyond the ordinary.
🌿 Pure Grassfed Goodness: Our Sirloin Tip Roast is exclusively derived from beef cattle that graze freely on lush pastures, resulting in beef that's not only rich in flavor but also packed with essential nutrients. The grassfed lifestyle ensures a healthier and happier animal, making every bite a conscious choice for both your palate and your well-being.
🍽️ Versatile Delicacy: Whether you're planning an elegant dinner party or a cozy family gathering, our Grassfed Beef Sirloin Tip Roast is the ideal centerpiece. Its tender texture and remarkable juiciness create an inviting canvas for your culinary creativity. Roast it to perfection, marinate it for a succulent dish, or slice it thin for delectable sandwiches — the options are endless.
🧑‍🍳 Elevate Your Cooking: Elevate your cooking endeavors with the superior quality of Rebel Pastures. As the epitome of tenderness, our Sirloin Tip Roast guarantees an effortless cooking experience. Its naturally enhanced flavor profile requires minimal seasoning, allowing you to appreciate the authentic taste of premium grassfed beef with every bite.
🌟 Uncompromised Quality: Rebel Pastures stands for uncompromised quality and ethical practices. Our commitment to sustainability, humane treatment of animals, and environmentally conscious farming means you're not only savoring exceptional beef but also supporting a movement toward a better food system.
Indulge in a culinary experience that breaks the norms and tantalizes your taste buds. With Rebel Pastures' 100% Grassfed Beef Sirloin Tip Roast, you're not just purchasing beef — you're embracing a philosophy of superior flavor, ethical choices, and a celebration of authentic, farm-to-table goodness. Elevate your meals today.
Share
View full details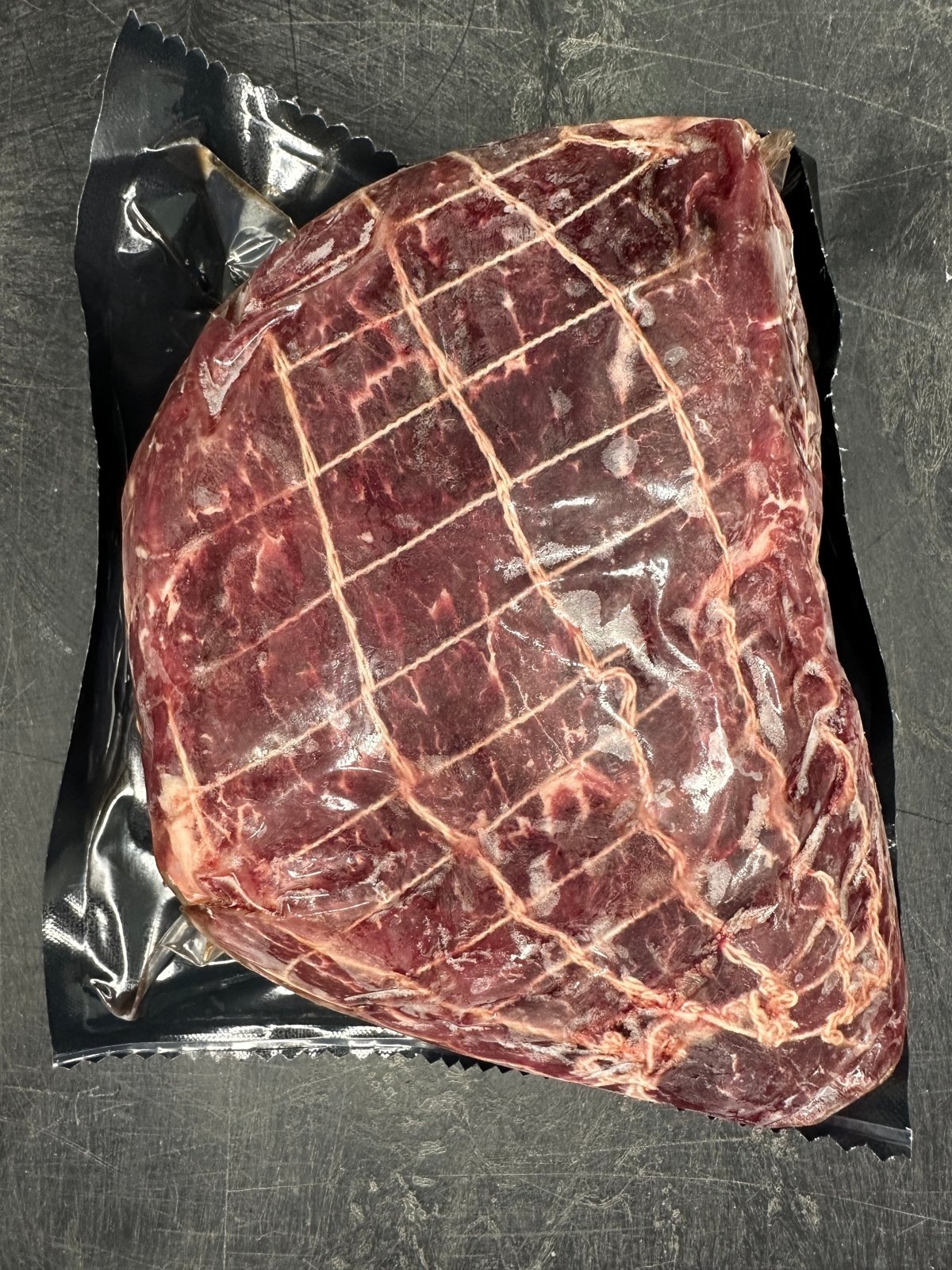 YUM!
Eggs, eggs and more eggs please. So good! And the meat? Huge fan. And I only live 15 min away!