Regular price
Sale price
$61.20
Unit price
per
Sale
Sold out
This lamb shoulder roast is from our 100% Grassfed and grass finished lambs raised on our West Michigan pastures. Our sheep are moved every 2-3 days to fresh new pasture.
Experience the taste of clean, ethically raised, grass-fed and grass-finished lamb shoulder roast. Our meat is pasture-raised and grass-fed to maturity in order to promote soil health and sustainable farming practices. The fresh air and sunshine provide a healthy and nutritious meal for your family. Enjoy the benefits of clean eating with the Grassfed Lamb Shoulder Roast.
Share
View full details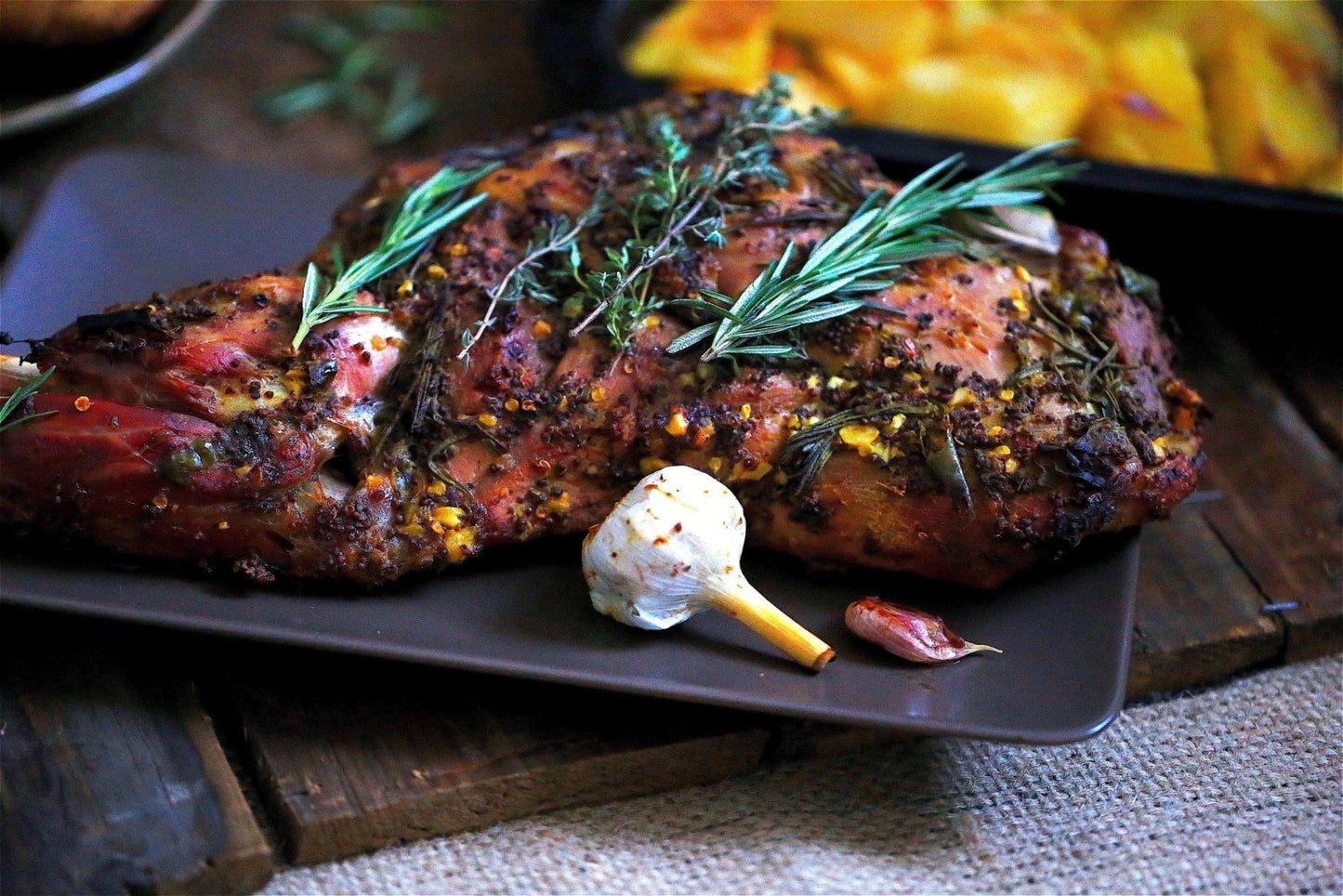 Made our Rebel lamb shoulder in the crockpot with potatoes and carrots for Easter. Our family loved it!! The lamb was very tender and mild. Definitely will be trying the chops next!